Classes & Groups
Community connections are valuable for all of us. Erica offers classes and group intensives covering a range of practices.
Podcasts
Erica's We are the Medicine podcasts share ancient stories for modern times — medicine to awaken your true spirit.
Resources
Articles, videos, research, and more. Tools to help you in your journey through this life we are living.
Erica Thibodeaux, MS, LPCC
I use creative and empowering methods to evoke client-centered transformation and that provide individuals, couples, and families with tools to take away with and use over their lifetime. Some of the methods I use are: group and community ritual facilitation, somatic and body-centered therapy, Focusing, spiritual re-wilding, earth and nature-based therapy, and Indigenous African technologies. Ritual is at the core of all that I offer.
In addition to my clinical counseling experience, I've spent 27 years on a path of personal and spiritual growth.
I believe everyone has the ability to heal.
I work with the elements of nature to reveal the source of the discomfort, disharmony, dis-ease, and disconnection that is often the cause of pain, suffering, and trauma within a person, family, or ancestral lineage.
Inside the rich and wild realm of nature, we rediscover who we really are. In nature where the influences of others are stripped away, we can sense ourselves again. We can listen to the wisdom of our own knowing. What is revealed leads us toward healing.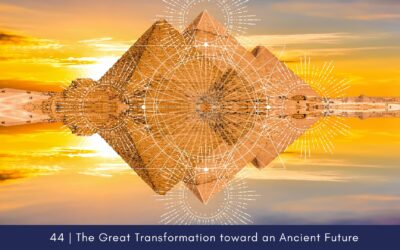 In this episode, Erica interviews Ra Ma, creator of EarthSeed Temple Arts. Erica and Ra Ma discuss Ra Ma's experiences in the Great Pyramid, pilgrimages to sacred places on the Earth, and Ra Ma's unique way of weaving star (astrology) and stone (Earth and bone) wisdom into her many sacred offerings. This is an episode of medicinal story telling you don't want to miss!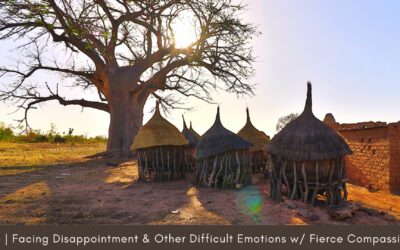 In this episode, Erica shares about facing disappointment and feeling difficult emotions. Topics she mentions are: compassion, suffering, love, acceptance, rejection, disappointment, accepting "no", showing up for ourselves and others through the experience of feelings, helping children feel their feelings, and breaking up with pity.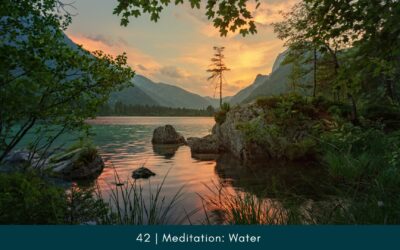 In this episode, Erica shares a water meditation that connects the listener to the waters of their body, the waters near their home, and a favorite body of water allowing for blessings to flow back and forth. This meditation was recorded last winter while teaching Mindfulness-Based Stress Reduction (MBSR).