Episode 42: Meditation: Water
In this episode, Erica shares a water meditation that connects the listener to the waters of their body, the waters near their home, and a favorite body of water allowing for blessings to flow back and forth. This meditation was recorded last winter while teaching Mindfulness-Based Stress Reduction (MBSR). This winter she is releasing a series of elemental meditations as an offering of service to others. May these recordings be a balm for anyone who needs restoration and connection to the healing wisdom of the elements.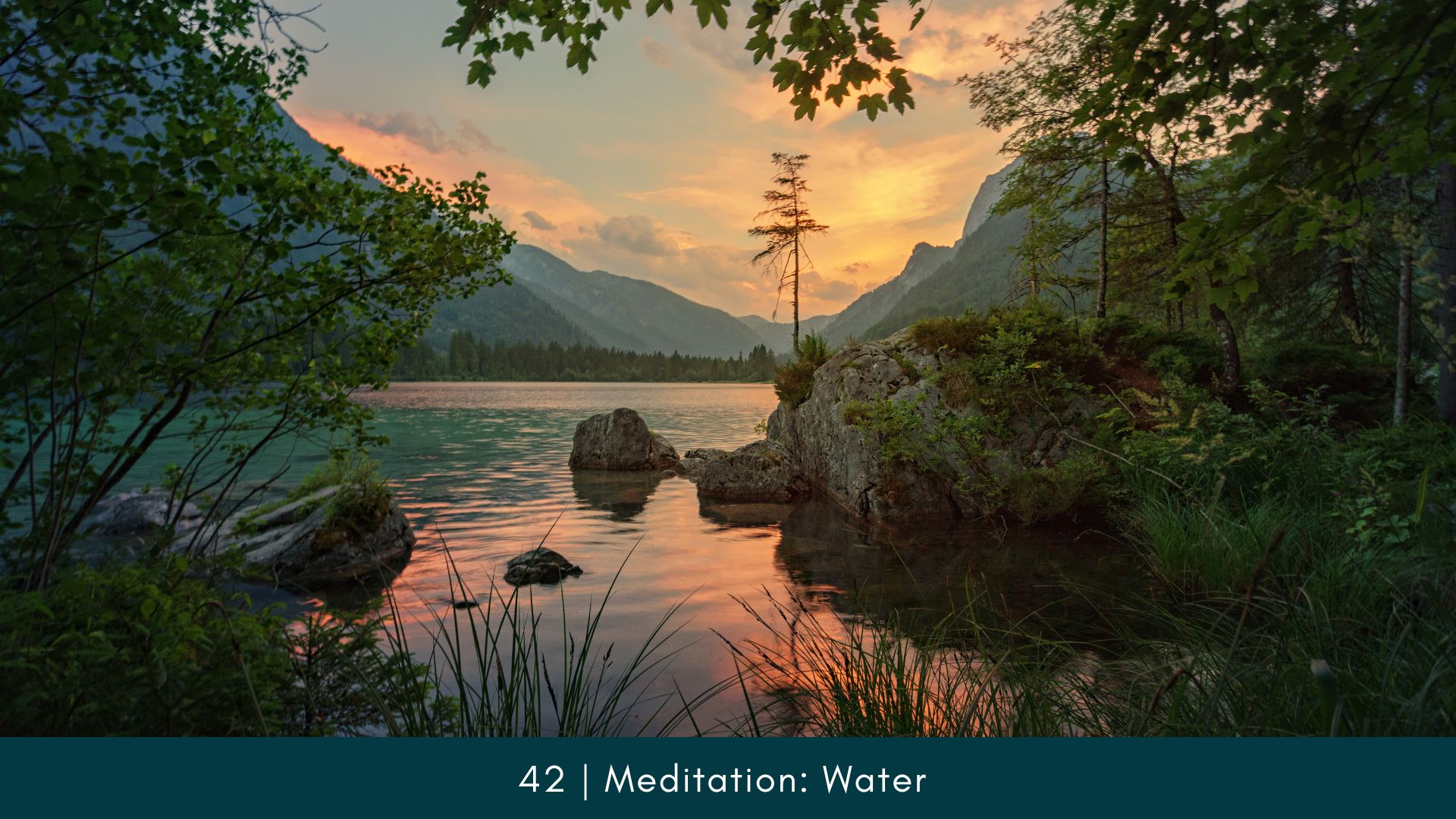 Music Credits
Intro and Outro music: Liberty Kohn
May these ancient stories return you to your ancestors, to the land, to the sacred fire, water, and minerals that we are all from. And may this conversation help you to awaken to your true spirit.