Episode 36: [Solo Sesh] Becoming— What "It Takes a Village" Is Really Asking of Us
Erica offers storytelling medicine about a young girl name Rita who gathers with her village to initiate a new member into her clan. She also shares poetry and commentary about mutual support and the invitation to care for and tend to Life.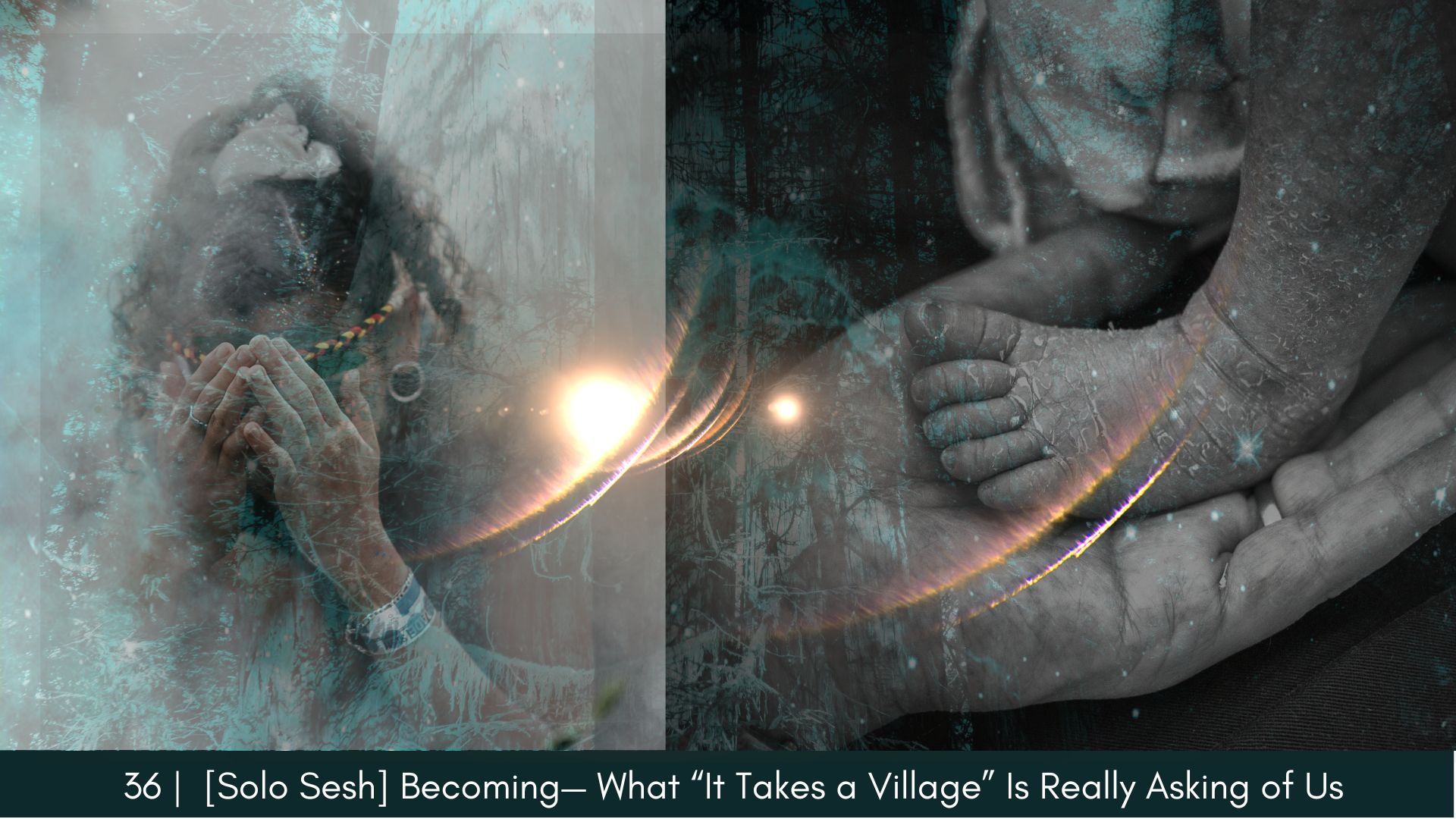 Music Credits
Intro and Outro music: Liberty Kohn
May these ancient stories return you to your ancestors, to the land, to the sacred fire, water, and minerals that we are all from. And may this conversation help you to awaken to your true spirit.