Episode 30: Hanging on to Hope
In this episode, Erica and Genevieve discuss the intensity of these times and how important it is to follow the inner urge to explore, play, be curious, and to grab ahold and hang on to hope when it flies near us.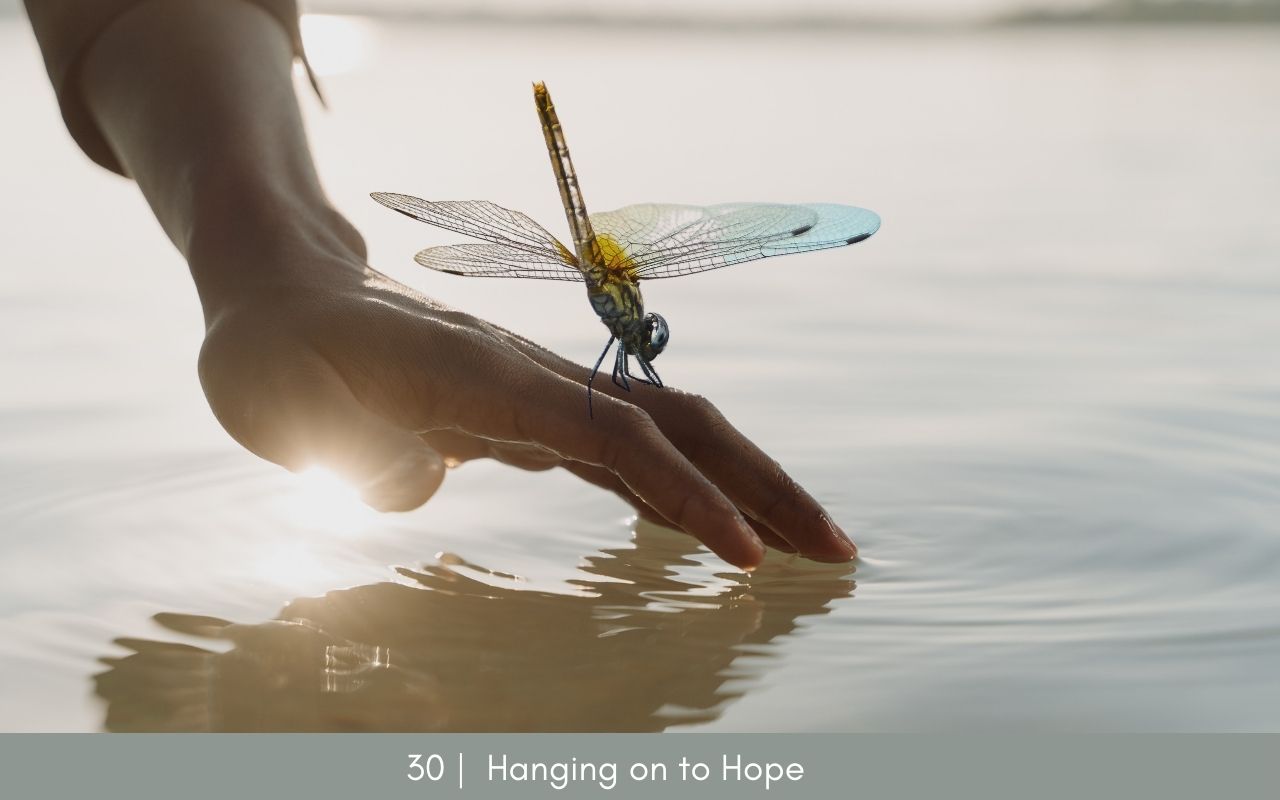 Music Credits
Intro and Outro music: Liberty Kohn
May these ancient stories return you to your ancestors, to the land, to the sacred fire, water, and minerals that we are all from. And may this conversation help you to awaken to your true spirit.