Episode 33: Earth Medicine— Trusting What You Can't See
In this episode, Erica and Genevieve discuss the practice of what Genevieve calls "being resourced"— trusting that what you need will arrive when you need it. (And how often it feels like it's at the last minute after and after you've been forced to surrender.) They also discuss the importance of where you resource from when you are filling yourself up.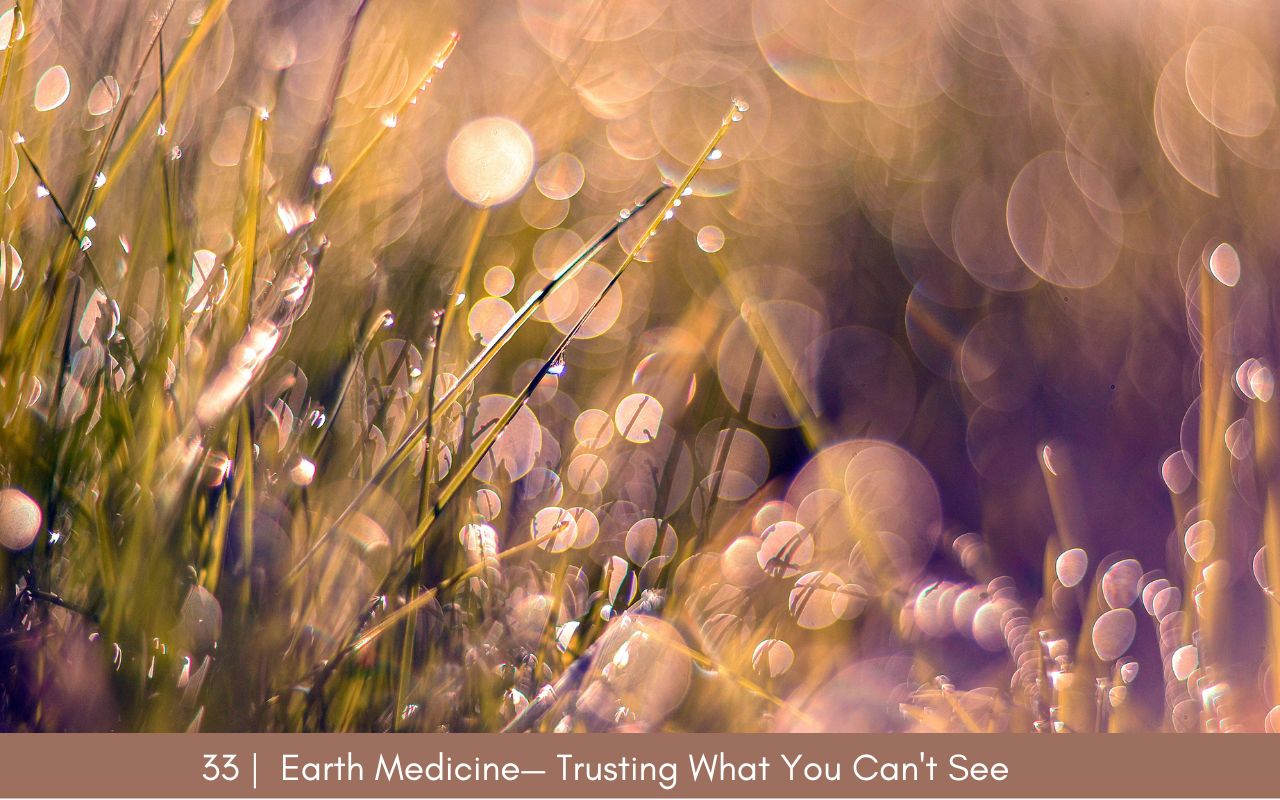 Music Credits
Intro and Outro music: Liberty Kohn
May these ancient stories return you to your ancestors, to the land, to the sacred fire, water, and minerals that we are all from. And may this conversation help you to awaken to your true spirit.