Episode 32: Beyond Defenses— Getting to the Roots of Our Feelings
In this episode, Erica and Genevieve discuss the practice of moving beyond self protection and defensiveness into feeling what we need to feel in any given moment. Shame, blame, judgement, and criticism are all about protection, whether we are protecting ourselves or someone else. This episode is packed with personal healing stories and directions for facing, rather than avoiding, our own feelings.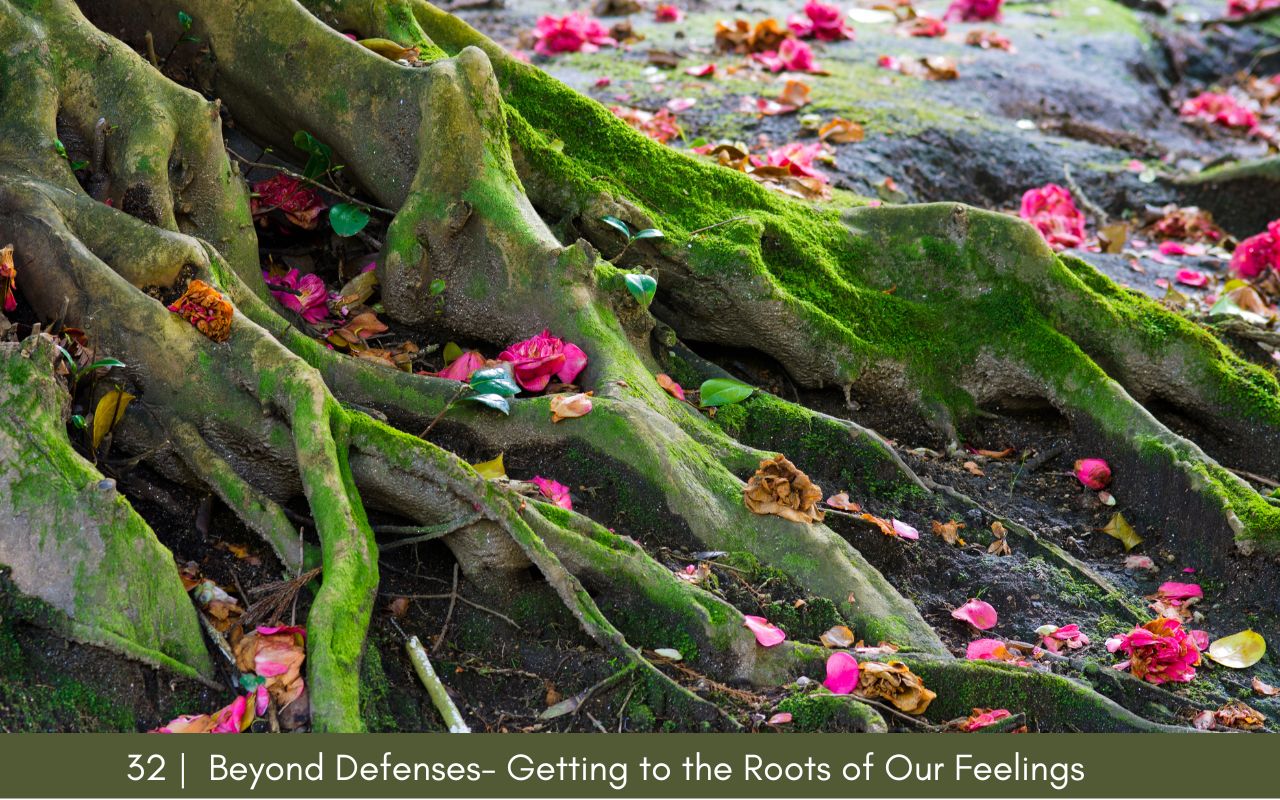 Music Credits
Intro and Outro music: Liberty Kohn
May these ancient stories return you to your ancestors, to the land, to the sacred fire, water, and minerals that we are all from. And may this conversation help you to awaken to your true spirit.