Episode 31: Healing the Inability to Receive
In this episode, Erica and Genevieve discuss the difficulty that so many of us experience receiving and how that is mirrored in our bodies when we won't receive nourishment, support, or even love. They also discuss the importance of following nudges and saying yes when Life presents opportunities even if you aren't sure where it will lead you.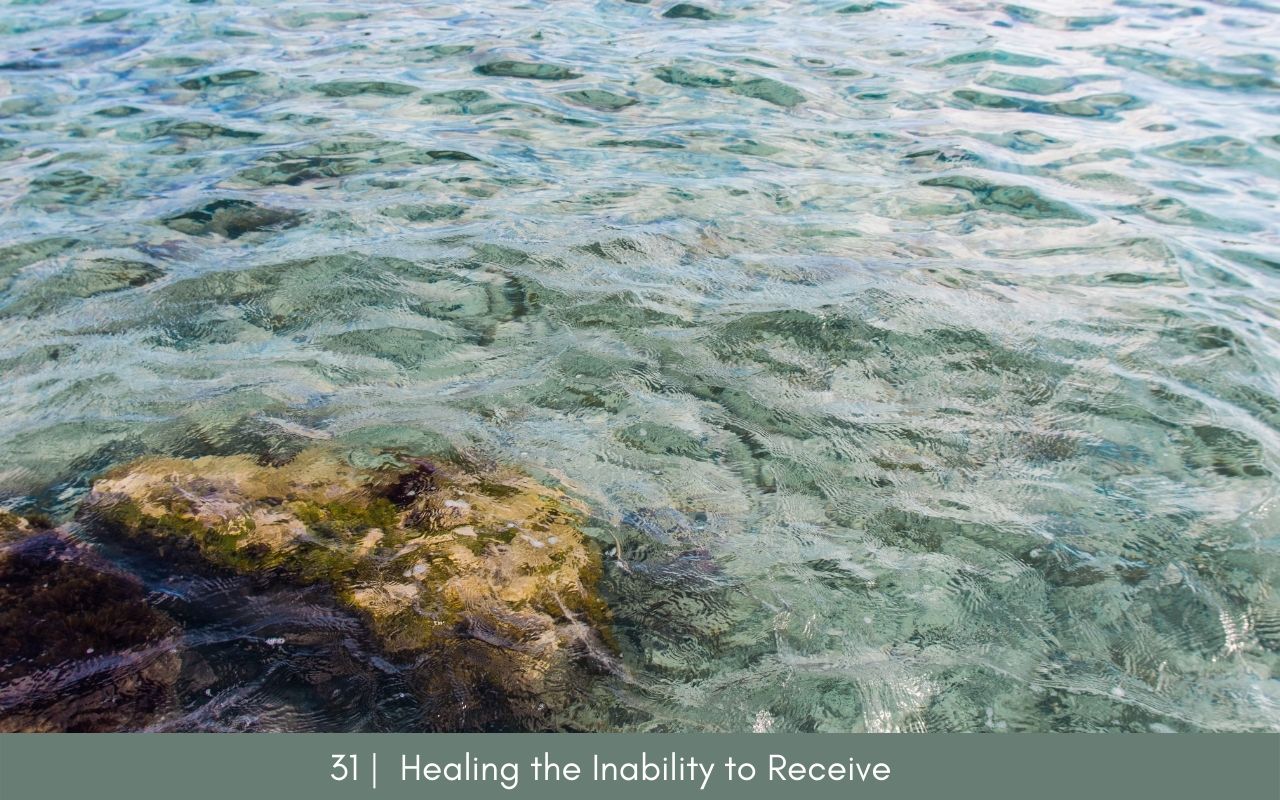 Music Credits
Intro and Outro music: Liberty Kohn
May these ancient stories return you to your ancestors, to the land, to the sacred fire, water, and minerals that we are all from. And may this conversation help you to awaken to your true spirit.