Episode 29: Endings and Beginnings
In this episode, Erica and Genevieve tell the story of their new name, Ancient Soul Modern Mind. They also talk about how to pivot when life asks us to, how to respect the chapter that is closing, and how change is inevitable in our lives.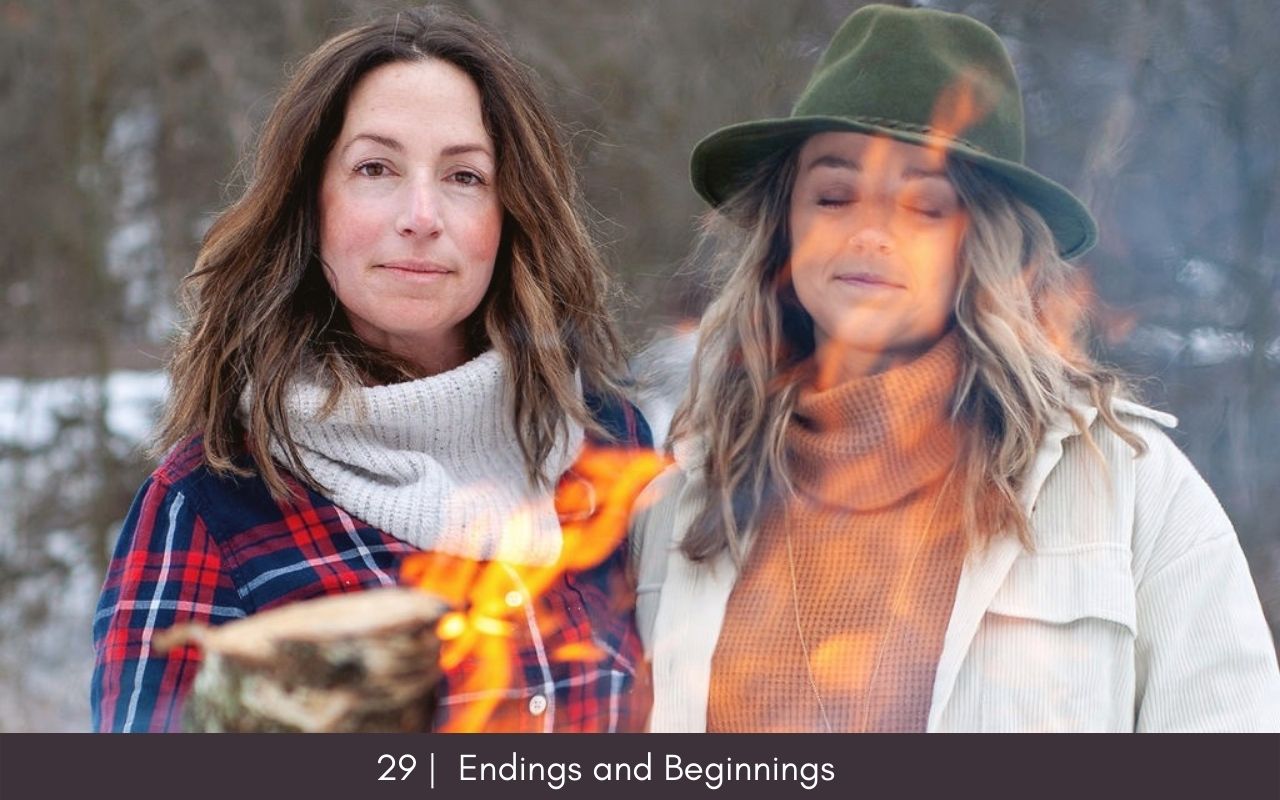 Music Credits
Intro and Outro music: Liberty Kohn
May these ancient stories return you to your ancestors, to the land, to the sacred fire, water, and minerals that we are all from. And may this conversation help you to awaken to your true spirit.