Episode 28: Walking Your Path with Militancy
This episode is packed with beauty, wisdom, and experience. And, bonus, they share steps to take to listen to your body and strengthen your intuition!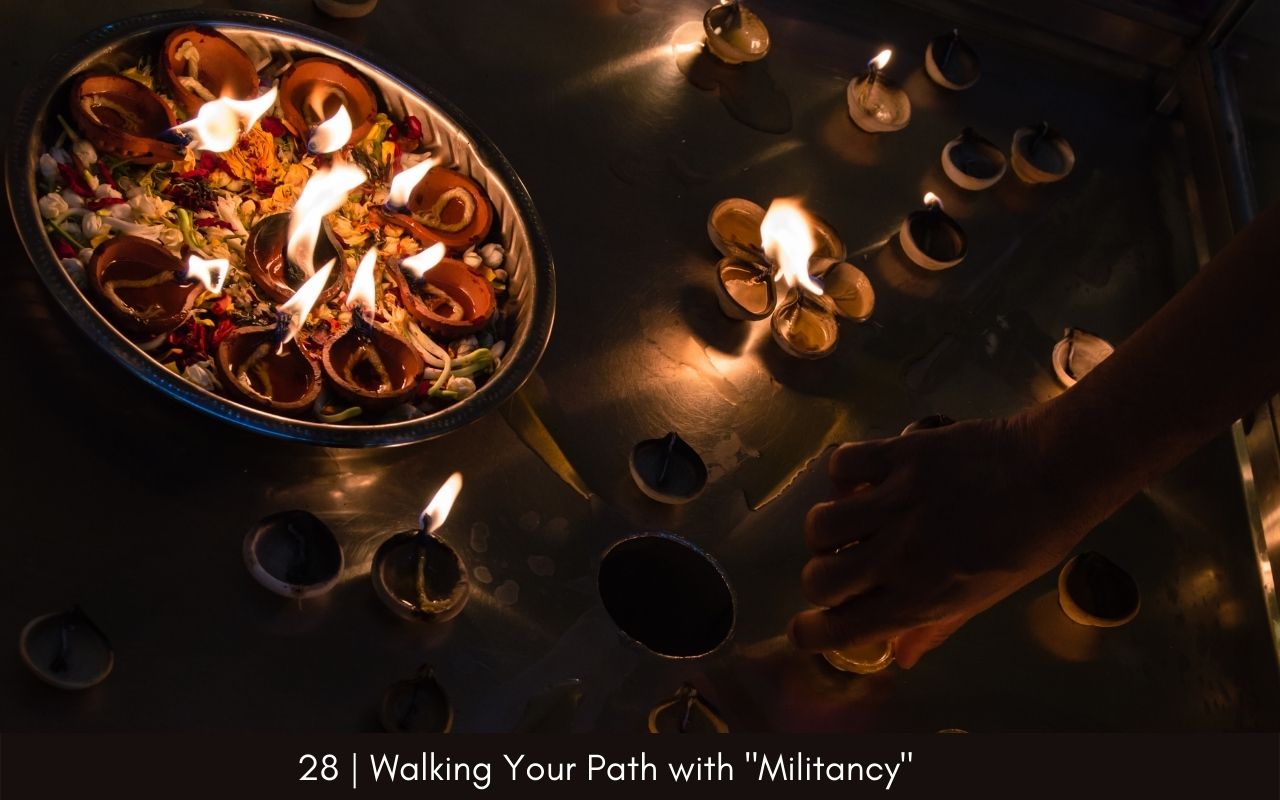 In this episode, Erica and Genevieve discuss what it means to walk a medicine path with "militancy" as their elders before them have encouraged. It's likely not the painful drudgery that you think it might be! They share about listening to the inner nudge before it becomes a slap in the face or worse, a bus barreling down on you to get your attention. They also share their experiences in surrendering their lives to Spirit. 
Music Credits
Intro and Outro music: Liberty Kohn
May these ancient stories return you to your ancestors, to the land, to the sacred fire, water, and minerals that we are all from. And may this conversation help you to awaken to your true spirit.