Episode 27: Living Life as an Initiation
In this episode, Erica and Genevieve discuss the transformative process of initiation and what happens when we look at our lives through the lens of initiatory experiences. Genevieve shares her experience of spending her 30th birthday in a birthing cave in Sedona. Together they share about their own initiatory experiences, having a real Elder who's as badass as Albus Dumbledor and that there's no such thing as fiction.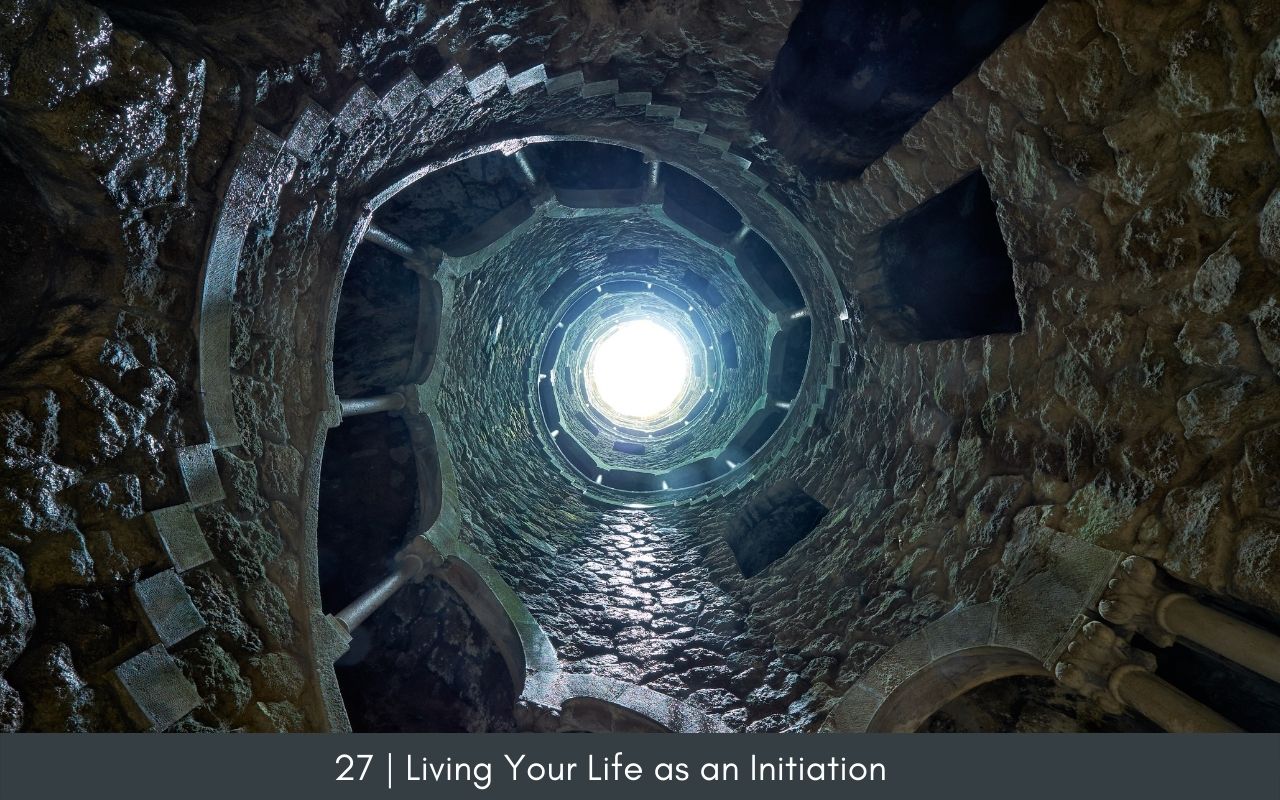 Music Credits
Intro and Outro music: Liberty Kohn
May these ancient stories return you to your ancestors, to the land, to the sacred fire, water, and minerals that we are all from. And may this conversation help you to awaken to your true spirit.